ITTC – Italian Tools Technology Company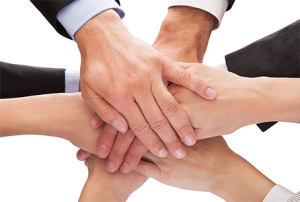 ITTC – ITALIAN TECHNOLOGY TOOLS COMPANY – was founded in 2014 by a partnership of four Italian companies:
MECCANICA SCOTTI -POLLEDRI – POLIANGOLAR – GFB GROUP, are leading manufacturers of equipment for machine and special tools.
The combination of innovative technology, engineering expertise and a diversied product portfolio joins in a global sales network, in which the nal customer can nd a strong, reliable and long-term partner to trust in order to analyze innovative technical solutions for optimizing the use of their productive resources.
ITTC
We inform our Dear customers ,
that ITTC will be present at MECSPE PARMA 2020 26 to 28 March 2020,
to provide first hand information on our network , our services and […]
Key features of 4 companies:
Employees in Customer Service

... since 1948
Self centering chucks,Quick change and indexing 24 positions toolposts,Special Tools.
G.F.B. GROUP
Via Botticelli, s/n
20022 Castano Primo (MI)
ITALY


... since 1956
Live center and Face driver PNEUMATIC CLAMPING FOR GRINDING MACHINE,CNC Rotary Tables 4° AND 4°-5° AXIS, Hirth coupling
MECCANICA SCOTTI
Via Nazario Sauro, 22
20872 – Cornate d'Adda (MB)
ITALY


... since 1963
Interchangeable Cutters, Back Spotfacing cutters, Countersinks, Conical Drills, Countersinks for Drill and Counterdinks for tap.
POLLEDRI
Via Gramsci, 40/42
21057 Olgiate Olona (VA)
ITALY


... since 1965
Broaching system: Poliangolar, Poliriv, Polikey, PLK-100.
.
.
.
POLIANGOLAR
Via Keplero, 24/A1
20019 Settimo Milanese (MI)
ITALY